Host-to-Host Solution
The Smart Link
For Efficient
Business Control
China Construction Bank (Asia) ("the Bank") offers "Host-to-Host Solution", an integrated electronic solution to medium- and large-sized enterprises and institutions with their own Enterprise Resources Planning (ERP) systems. Your company is enabled to connect your ERP system with the Bank's core system through leased lines or the Internet to enjoy the Bank's online banking services directly with Host-to-Host Solution. You can now focus on managing your business development and exploring new opportunities.
Functions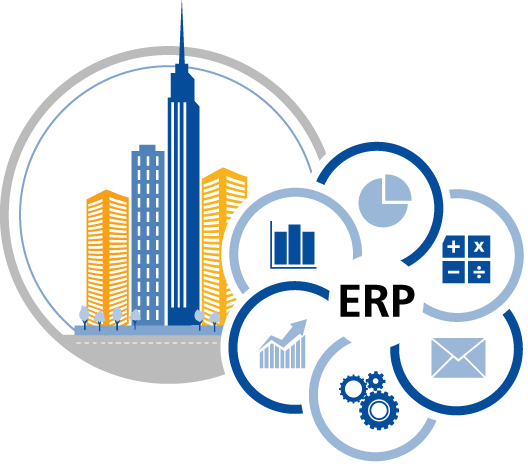 Account information inquiry
Transfer and Remittance
Foreign Curreny Echange
Cash Management
(Payroll, Fund Collection etc.)
E-Statement inquiry
More functions, coming soon
Features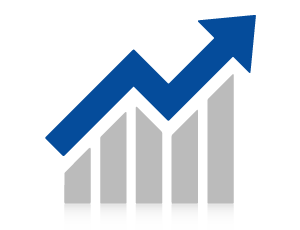 High Efficiency
Centralized financial transaction and business information management to improve enterprise operational efficiency.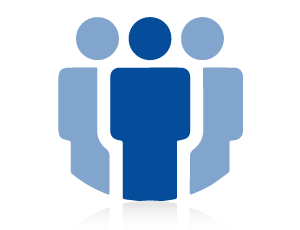 Personalization
Provides various simple and easy-to-use services, customer can design processes and customize in their own systems.
Safety and reliability
Multi-dimensional security protection mechanism and 7x24 services to allow you securely manage your business anytime.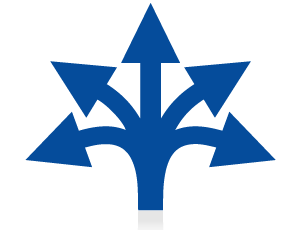 Flexibility and Convenience
Provides a variety of access solutions, customers can flexibly access wherever they are, and enjoy convenient financial services.
FAQ
Customers do not need to log in to corporate online banking nor go to the branch, just operate their bank account on their own system, avoiding the previous problems of switching between corporate online banking system and customer systems, secondary entry, information substitution ,etc., ensuring that the information between the customer system and the banking system is consistent, improve financial efficiency.
For more details, please contact your Relationship Manager.