Shopping with credit cards has become a daily habit as online shopping is becoming ever more popular with most people. However, the credit card account may be used fraudulently if the information is leaked unfortunately. Here are some Security Tips to help you protect your Credit Card Account and Transaction Security.
How do fraudsters make phishing messages?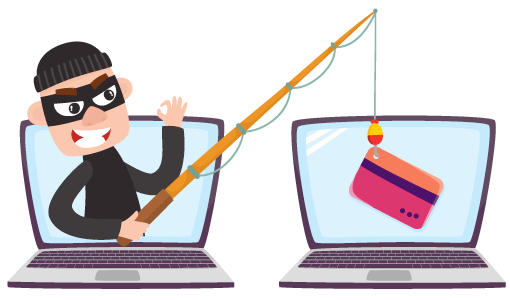 Fraudsters may request customers to confirm or provide correct recipient addresses, settle payment for delivery or collect/ process customs duties on behalf of any customs authorities of the destinations for delivery in the phishing emails/ SMS messages alleged to have been sent by Hongkong Post or courier company
Fraudsters may send fraudulent hyperlinks that invite you to participate in the questionnaire or prize draw to get cash coupons or gifts as baits, or request you to comply with the instructions which appear as important notifications from the bank, in order that induce you to provide sensitive personal information incautiously
Fraudsters may hold a fake interview in the name of a company job fair and require to lock interviewees' personal belongings and then obtain the credit card information by illegally means
How can I protect my credit card account better?
Remain alert for any suspicious email address or domain name (URL), and incorrect grammar, spelling or information and do not open the attachment or access the website directly through hyperlinks/ QR code embedded. You should always access Internet banking by entering the bank's website address directly, or using a bookmark or an Internet banking mobile application (app)
Do verification before providing your sensitive personal information or financial information like credit card into trusted websites. Suggest using other channels like official messages to authenticate the identity of the third party instead of following the instructions from the message directly if the third party requests you to provide your personal information or to transfer money via social software, telephone, email, SMS, etc.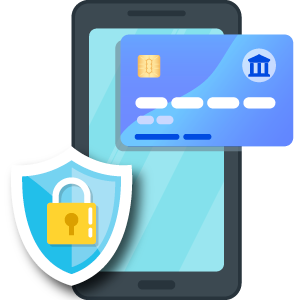 Check credit card account from time to time and review transaction records with alert messages (e.g. SMS and email) and statements issued by the Bank in a timely manner. To provide Cardmembers with extra protection, Cardmembers will receive SMS alerts upon making designated online transactions, phone orders and mail orders with CCB (Asia) Credit Cards
If you receive any suspicious or multiple "One-time Password"(OTP) via SMS, please contact us immediately. Remember to input the OTP for transactions only if you have verified the transaction details. Do not forward your SMS with OTP to other mobile phones or disclose to third party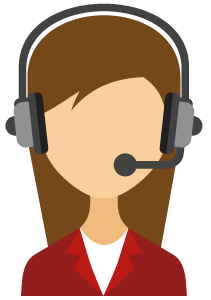 Call our 24-hour Lost / Stolen Credit Card Hotline at (852)3179 5505 immediately or notify any of our branches during office hours if your credit card is lost or stolen
Please be reminded that the bank will not send SMS or email messages with embedded hyperlinks directing customers to the websites or mobile applications to carry out transactions. Nor will the bank ask customers to provide sensitive personal information, including login information and OTPs, via hyperlinks. If you suspect anyone else has accessed your Bank's Online Banking website and Applications or you have found any suspicious transactions, please call our Bank By Phone at (852) 277 95533 or Credit Card 24-Hour Customer Service Hotline at (852) 317 95533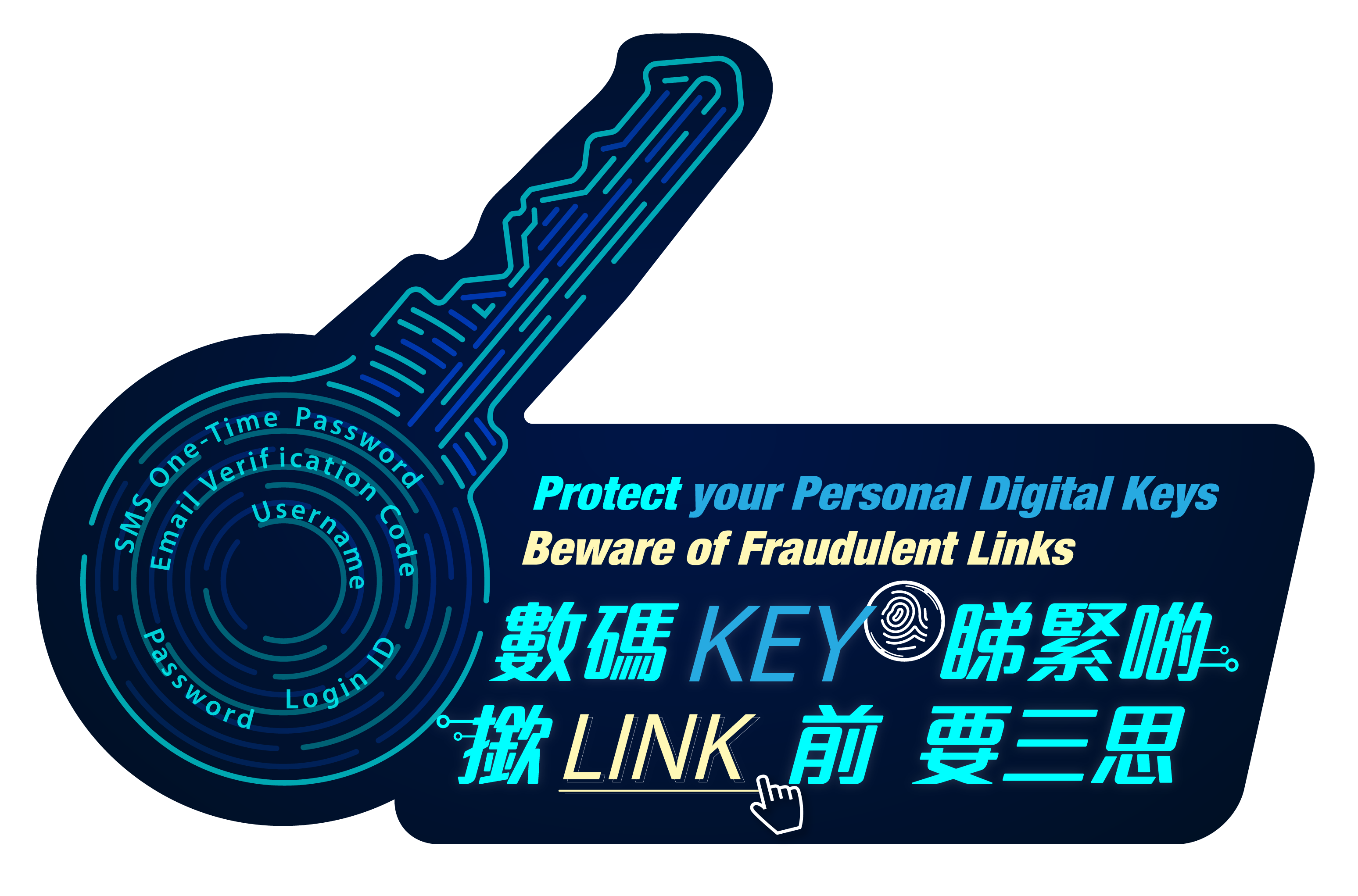 Relevant information is from the Security Tips of the Bank (please refer to CCB(Asia) homepage > e-Banking > Security Tips for more to discover what steps you can take to improve your security and privacy) and from Beware of Fraudsters from the Hong Kong Monetary Authority: https://www.hkma.gov.hk/eng/smart-consumers/beware-of-fraudsters/. Information for reference only
"Protect your Personal Digital Keys; Beware of Fraudulent Links!". Please refer to https://www.hkma.gov.hk/eng/news-and-media/press-releases/2021/07/20210706-3/ for more details about HKMA and HKAB Raise Public Awareness of Phishing Attacks
Disclaimer
We are an authorized institution under the Banking Ordinance, licensed for Type 1 and Type 4 regulated activity under the Securities and Futures Ordinance and an approved insurance agent under the Insurance Companies Ordinance. This material is directed to residents in Hong Kong only, and is not intended for distribution to, or use by, any person outside Hong Kong. This material is not an offer, invitation or inducement to buy or sell any investment or insurance products. This material does not constitute any prediction of likely future movements in prices of any investment products. You may not share, forward or reproduce this material for business purpose. This material was issued by China Construction Bank (Asia) Corporation Limited, and has not been reviewed by the Securities and Futures Commission or any other regulatory authorities in Hong Kong.
To borrow or not to borrow? Borrow only if you can repay!