With the strengthening links between Mainland China and Hong Kong, and the completion of the Hong Kong-Zhuhai-Macao Bridge and the Guangzhou-Shenzhen-Hong Kong Express Rail Link, distance between Hong Kong and other cities in the Bay Area is much shortened and transportation time is significantly reduced. The convenience of travelling has made the "one-hour living circle" in Greater Bay area possible.
So, whether you are traveling to, and from Mainland China every day for work or travel, CCB (Asia)1 can provide you with a comprehensive financial management solution, as well as a host of exciting value-added benefits to cater to your different needs.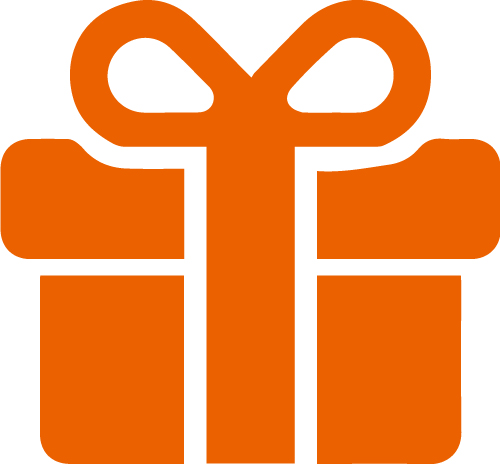 Credit Card Promotions
CCB (Asia) UnionPay Dual Currency Credit Card
CCB (Asia) UnionPay Dual Currency Credit Card combines both RMB and HK$ credit card accounts in one card. Whether you spend in China, Hong Kong or overseas, you can enjoy better foreign currency exchange rate. China spending is settled in RMB, while spending in Hong Kong and overseas are settled in HKD. You could also earn cash rebates while spending in Hong Kong and overseas. CCB (Asia) also provide cross-border transport discounts. We provide services to make your life easier and satisfy your needs.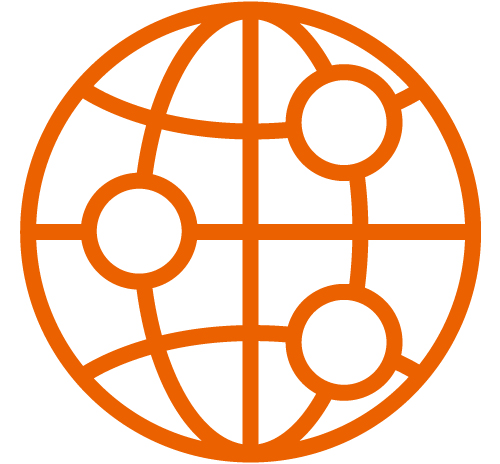 Cross Border Services
CCB (Asia) provides cross border services including Cross Border Long Card, China Mortgage. We have also established a Cross Border Wealth Management Center that allows you to manage your finances as ease without boundaries!
Customers can open the cross-border account with CCB (Asia) and CCB (Customers require to visit branches in China for account opening), and will be backed by the financial strength and extensive network of CCB Group. All it takes is the Cross Border Long Card to manage finances more easily and flexibly anywhere in Mainland China or Hong Kong.
CCB (Asia) provides a comprehensive mortgage loan scheme for customers to achieve their target for buying designated residential properties in Greater Bay Area.
Customers can enjoy a comprehensive, high-quality, standardized one-stop financial service with a view to create a superior, caring and comprehensive customer experience.
For more details, please click here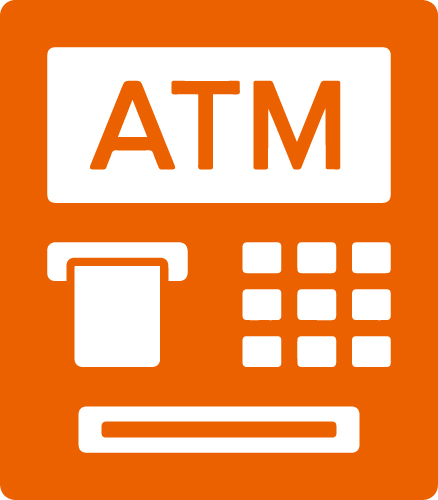 CCB (Asia) UnionPay Dual Currency Debit Card
The card contains Hong Kong dollar and RMB accounts. You can now withdraw through China Construction Bank ATM or spend RMB in Mainland China without any handling and exchange fee, helping you to cope with your cross-border financial needs.
For more details, please click here
Enquiry Hotline : 2903 8303
The above offers are subject to relevant Terms and Conditions. Please click the hyperlink under respective offer above or contact our staff for details.
CCB (Asia) is not a licensed real estate agent in Hong Kong and does not participate in the leasing of related properties.
To borrow or not to borrow? Borrow only if you can repay!