Regular Mutual Fund Investment Plan
Gives your investments an easy head start
Important Notes:
-Investment involves risk, prices of investment product may go up as well as down, and may become valueless.
-Mutual funds are investment product and some may involve derivatives. The investment decision is yours but you should not invest in an investment product unless the intermediary who sells it to you has explained to you that the product is suitable for you having regard to your financial situation, investment experience and investment objectives.
Want to invest regularly to pursue potential returns in the market?
CCB (Asia) Regular Mutual Fund Investment Plan, flexibly adapts to your personal financial orientation and pace, and accompanies you to take the first step in your mutual fund investment with ease.
During the promotion period from now until 31 December 2022, CCB (Asia) customers who successfully set up new Regular Mutual Fund Investment Plan via Online Banking or Mobile Banking, with subscription amount of each installment being less than or equal to HKD 10,000,
can enjoy the 1% Subscription Fee Offer.
The above offer and service are bound by related
terms and conditions
.
Regular Mutual Fund Investment Plan Features: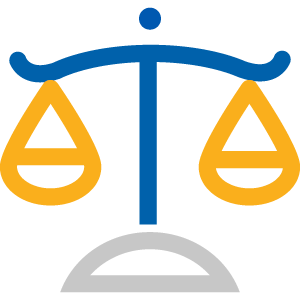 Dollar Cost Averaging
By investing a regular monthly contribution amount, more units are purchased when the fund unit price is low and fewer units are purchased when the fund unit price is high. Risks associated with short-term market fluctuations will therefore be reduced.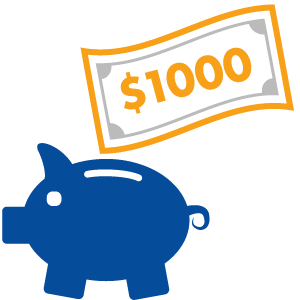 Minimum monthly investment amount(s)
Monthly investment amount(s) can be as low as HK$1,000 (for foreign currency investment, monthly investment amount(s) can be as low as US$250 or its equivalent in foreign currency)
Multiple mutual fund options
There are a variety of mutual funds to choose from under the Regular Mutual Fund Investment Plan, including equity funds, balanced funds and bond funds, etc.
Flexible payment methods
You may set up to settle the monthly investment amount automatically with our bank's savings account or our bank's credit card every month, so you don't have to worry about the settlement of the monthly investment(s).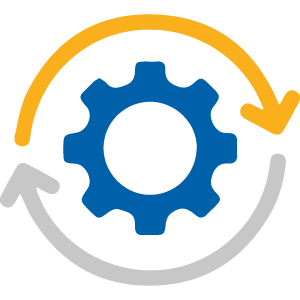 Automated application channels
Customers may apply for the Regular Mutual Fund Investment Plan through our Online Banking, Mobile Banking platforms or in person at our branches. After the Regular Mutual Fund Investment Plan is successfully set up, customers may check the details of his/her "Regular Mutual Fund Investment Plan" through online banking and mobile banking.
Example (the following data is for reference only)
Contribution Month
Monthly Contribution setup by Customer
(will be held from your Settlement Account on the Hold Fund Date)
Monthly Contribution after fund subscription fee is deducted
(Assuming the fund subscription fee is 5%)
Fund unit price
Quantity of fund units bought
1st Month
1,000
950
10.00
95
2nd Month
1,000
950
11.00
86.36
3rd Month
1,000
950
9.00
105.55
The above services are bound by the related terms and conditions. Please contact our staff for details.
Risk Disclosure
Investment involves risks. The past performance of a mutual fund is not a guide to its future performance and yields are not guaranteed. The value of a mutual fund can go down as well as up and you could lose some or all of the principal amount invested. Funds are not deposits or other obligations of, or guaranteed by, the Bank or any of its affiliates. The Bank will normally be paid a commission/ rebate by the fund manager. For the risks involved in investing in mutual funds, investors should refer to the prospectus of the relevant funds. You are encouraged to consult your own independent financial advisors before making any investment decision.
Disclaimer
This webpage does not constitute advice to buy or sell, or an offer with respect to any investment products. Any offer, invitation or recommendation to any customers to enter into any investment transaction does not constitute any prediction of likely future movements in prices of any investment products. This webpage is issued by China Construction Bank (Asia) Corporation Limited, and has not been reviewed by the SFC or any other regulatory authorities in Hong Kong.